Meanwhile, in Taiwan, M17 acquired one of its biggest rivals, MeMe Live, in late 2019. This brings its market share in the country to 60% from 40-50%. As MeMe Live is also in Japan, it allows M17 to keep its focus, said Koo.
Beyond Japan and Taiwan, though, M17's 'non-core' markets have seen a very different fate.
A breakup and a quick kill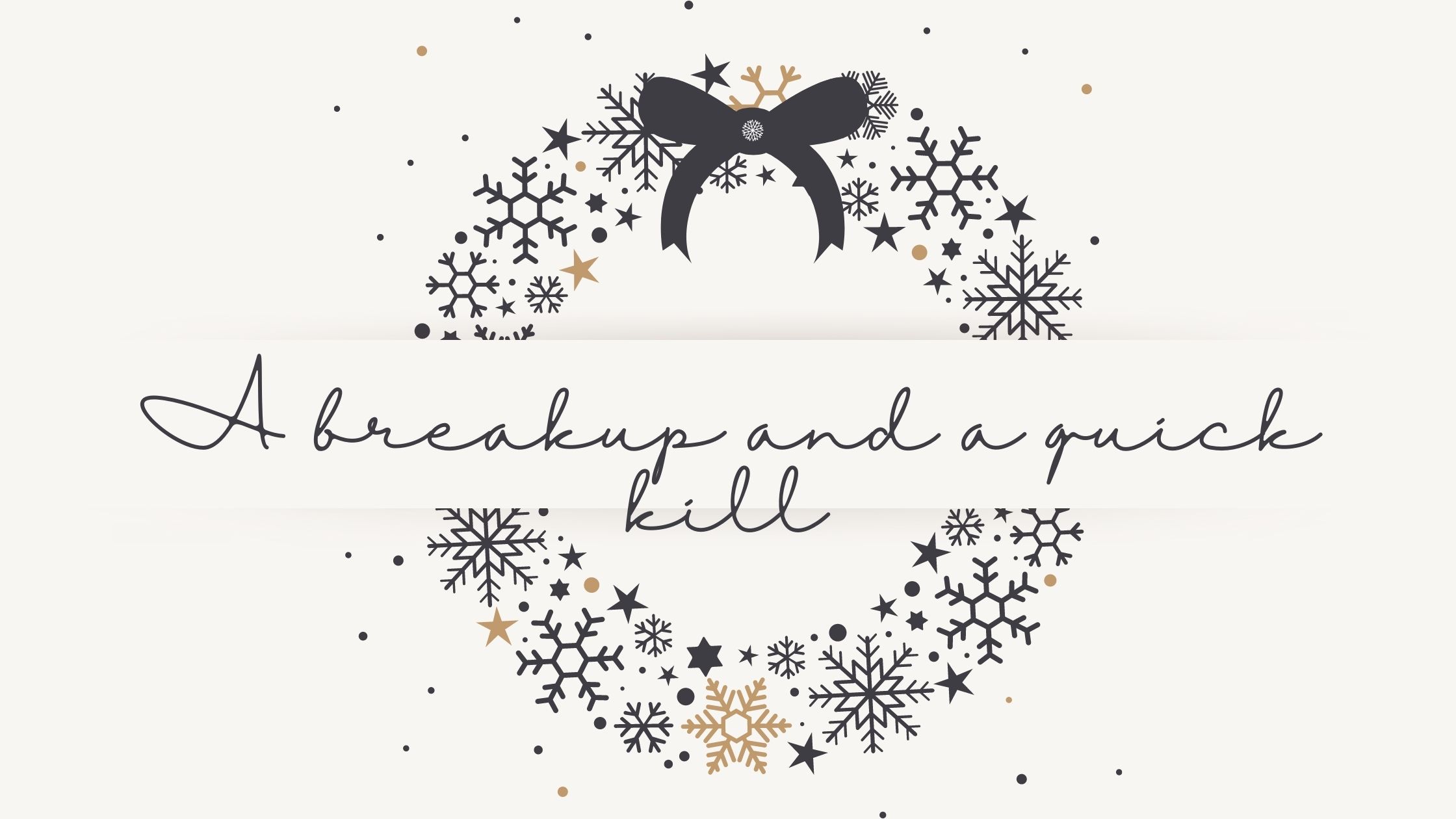 In what seems to be M17's biggest move yet to refocus its business, it shed half of what made the merged entity and CEO Joseph Phua's baby, Paktor.
M17 sold the Singaporean dating business to Kollective Ventures—a Singapore-based advisory and investment firm managed by Phua's childhood friend Kheng Lian—earlier this year. (It announced the deal on 21 May, two days after We asked M17 and its investors to confirm the sale.) Kollective has links with M17 investor Vertex Ventures and dating company Coffee Meets Bagel, having raised funds or invested in these firms.
M17 and chill?
M17 is the result of the merger between Paktor, founded by Phua in 2013, and live streaming company Machipopo, co-founded by artist-turned-entrepreneur Jeff Huang in 2015. A member of Taiwanese music groups LA Boyz and Machi, Huang began his career as a rapper in the early 1990s. Phua got the idea for his after trying out US dating apps like Tinder and Coffee Meets Bagel while studying in Chicago—none of which suited his preferences as an Asian man. Both Phua and Huang hold significant stakes in M17.
Phua told us that it would serve both companies well if they pursued their own growth paths.
"The last few years I was so focussed building the live streaming piece that the dating, while it was growing, wasn't keeping up. If the live streaming grew 200X in the span of three years, dating grew just 5-7X. You have this huge resources barrier—if I get a dollar where do I put it? Of course, I'd put it in live streaming," he said.
Oddly, Paktor was still brought up when necessary. "It was a separation they didn't really want to disclose," said the former employee cited above, noting that Paktor was still "used" as part of the negotiations for M17's most recent fundraise announced last May. M17 declined to comment on this.
Funding rounds since failed IPO
June 2018
US$35M (credit line)
December 2018
US$25M (Series C)
May 2020
US$26.5M (Series D)
A former executive, however, said the reason for unloading Paktor was pretty straightforward. "The offline business has taken quite a blow especially with coronavirus. Their main markets are Singapore, Taiwan and South Korea—two of those were hit by lockdowns." Because of this, Paktor itself has been trimming costs. It let go of half of its 200 employees between January-March 2020, said the ex-employee quoted above.
DJ Kang, CEO of Asia-focussed financial research and data analysis company ValueChampion, said the decision makes sense. "It comes down to Paktor's ability to grow in the face of stiff competition from Tinder, which has continued its explosive growth in Asia.