As per former staff who spoke to us, ONE has struggled over the years to land MMA sponsorships and fill event venues with paying patrons. The company allegedly resorted to various tactics to try and mask the low turnout of its events—including giving away tickets for free in order to bill events as "sold out".
While its MMA product floundered, ONE began investing in esports instead. In November 2018, it announced ONE Esports, a joint venture with Japan's largest advertising agency Dentsu. There was talk of the parties investing up to US$50 million.
Competitive video-gaming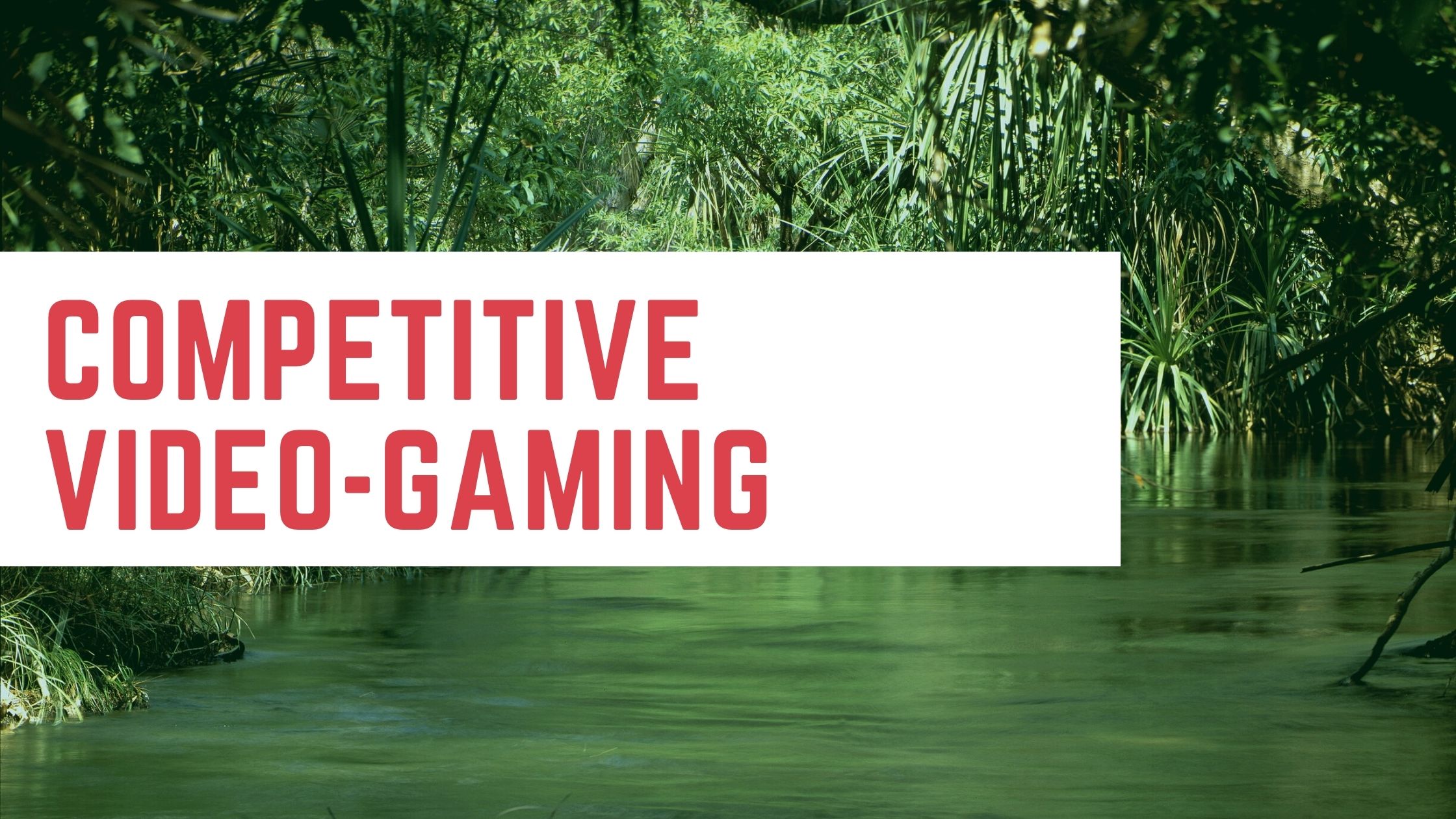 Esports is the world's fastest-growing spectator sport. In 2019, esports tournaments and live streams were forecast to draw 454 million global viewers—mostly millennials and Gen Z, up 15% year-on-year. This number is tipped to further jump to 645 million by 2022, according to videogame industry tracker Newzoo
ONE even tried diversifying into areas like e-commerce and over-the-top (OTT) or Netflix-like streaming services. Its online shop, which is attached to its merchandising business, has been live since 2018, but the OTT plans, which were meant to transform ONE into a full-fledged tech platform, seem to have been cancelled. ONE also expressed interest in games development and publishing, a massive endeavour that esports insiders think would be hard to pull off.
A former fighter himself, Sityodtong co-founded ONE in 2011 in the hopes of being Asia's answer to the US$7 billion Ultimate Fighting Championship (UFC). On the crest of the MMC wave, Sityodtong forecast his Sequoia Capital-backed company to IPO in three years from 2016.
Fast forward four years and the company has not gone public as Sityodtong predicted. With its new businesses yet to crystallise and the economic fallout from Covid-19, ONE is staring at a tough Round 2 in the cage.
The esports gamble
ONE's attraction to esports is easy to understand. Unlike MMA, which is largely viewed as a bloodsport that sponsors fear may hurt their brand safety, esports is seen as friendly for both endemic and non-endemic brands. In 2019, the global esports industry breached the billion-dollar revenue mark, according to games industry-focused analyst firm Newzoo, with sponsorships generating the largest share.
In 2019, ONE doubled down on its esports plans. It hired people from prominent gaming companies like Felicia Lim, who was formerly senior marketing manager for Southeast Asia at Blizzard—one of the largest game developers in the world. Lim joined as marketing director of ONE Esports in January 2019.
The company tied up with several brands for a series of e-sports events in 2020—but there was a twist. It seems the company bundled sponsorship packages so that its MMA business could piggyback on the popularity of esports. Tellingly, brand sponsors quoted in the company's press release spoke only of the potential of esports.
ONE had also signed memorandums of understanding for esports events with gaming hardware major Razer and Singaporean telco Singtel. Singtel, which also runs esports tournaments with PVP Esports Community Championships, was tasked with distributing ONE's esports content through the telco's platforms and formulating data bundle plans. Razer was supposed to help ONE organise an esports tournament or series. However, these initiatives have not come to fruition, and neither Razer nor Singtel responded to requests for comment.