Covid-hit, like most businesses, SMG slipped into the red for its first quarter, which ended on 31 March. Its quarterly revenue declined 20.36% to RM65.76 million (US$15.41 million) from RM76.06 million (US$17.83 million) in the previous quarter.
The Star, however, claims its online viewership has grown 4X between January and March. Its digital news platform has a "good following" in Singapore, Indonesia and the Philippines, it adds.
SMG set up a full-fledged analytics division to support its digital businesses and market strategies last year.
Another silver lining is SMG's cash reserve of RM300+ million (US$70.3 million) with no borrowings. Unsurprisingly, the company has plans.
"The group will focus on using new technologies and analytics to improve, deepen and predict how our customers consume content with the end goal of increasing engagement and monetisation to drive new revenue streams beyond print," said SMG.
Sounds great. But how does it translate to better adex?
Analysts note that it is still a long road ahead before the digital subscription could meaningfully overcome the declining relevance of print. SMG will also have to address the advertising conundrum. Surely, subscribers wouldn't like to see more ads once they cross that paywall threshold?
A potential government boost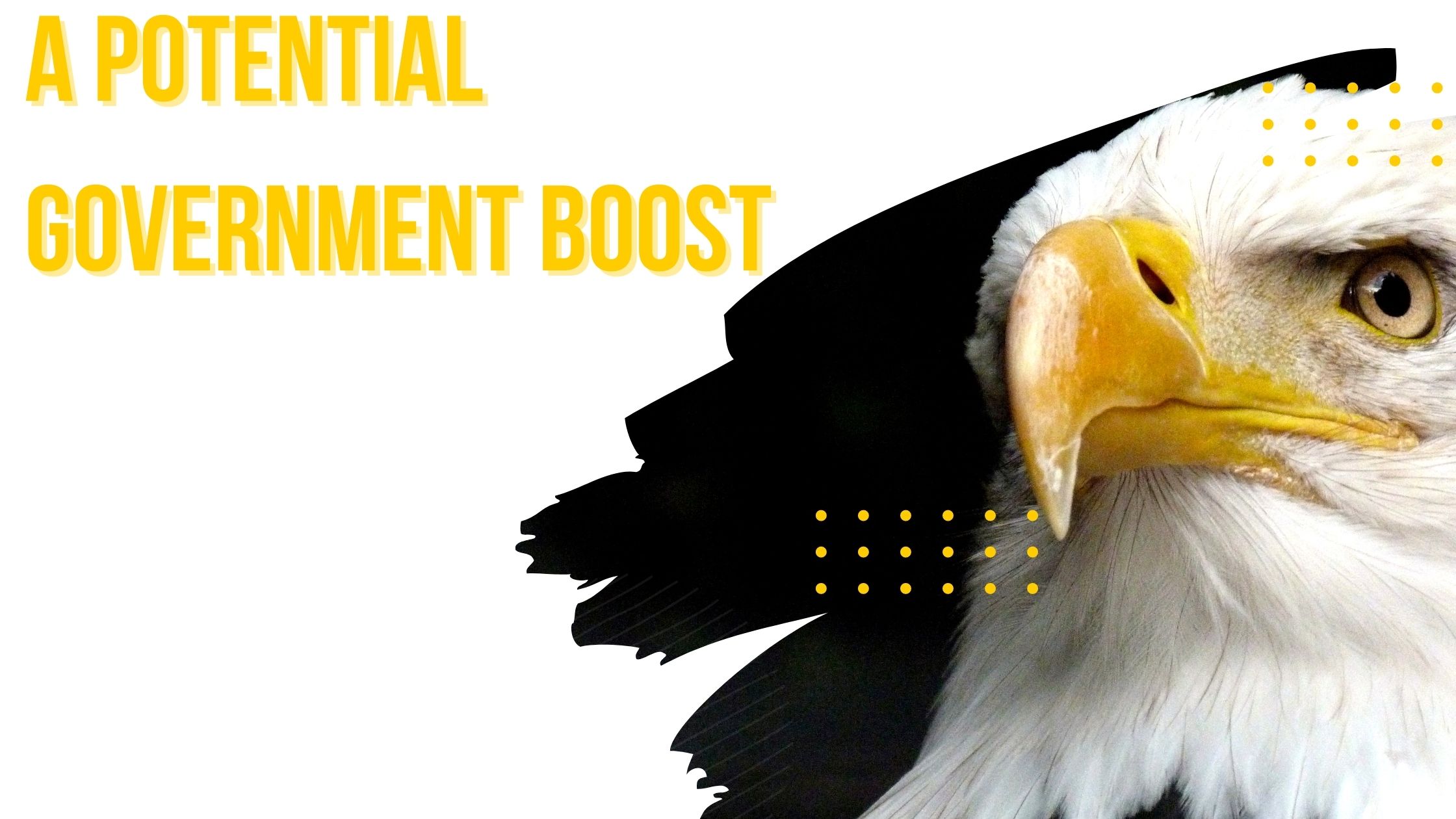 On 7 June, The Star reported that Malaysia's Communication and Multimedia Minister is studying a proposal that would allow online news subscribers to enjoy tax incentives, giving a leg up to subscription media.
It is also unclear if SMG's digital paywall efforts would be affected by the recent departure of its group CEO Andreas Vogiatzakis. The veteran ad-man joined the media organisation in August 2019, with hopes that he would introduce more innovative changes within SMG and naturally, to increase ad sales.
Six months into the job, Vogiatzakis failed to get a job confirmation in January, signalling that he might soon be asked to resign from the group CEO post, says an employee at SMG who requested anonymity as they are not authorised to speak to the media.
The Star is reborn
As a legacy media publication, SMG has been a trailblazer for product decisions over the years. It was the first to launch a free-to-read news website—The Star Online—back in 1995. It is now the first to put up a paywall, 25 years later, with The Star Digital Access.
But The Star Digital Access—which offers readers complete access to its website and mobile app—is not SMG's first attempt to charge for news online.
"Given the global acceptance and adoption of member-based services, we feel that now is a suitable time to introduce a membership plan to our readers. The questions are numerous, and the issues can be confusing. We can provide verified answers, the inside info and the back-story."
ESTHER NG, SMG'S CHIEF CONTENT OFFICER
In November 2017, the media group dabbled in the digital subscription business with the launch of StarBiz Premium, a subscription-based tie-up between StarBiz (the business news segment of The Star), The Wall Street Journal (WSJ), and Singapore's The Business Times (BT).