In some cases, OJK has appeared toothless in spotting and preventing fraud at the companies it's supposed to oversee. Late last year, a scandal at Indonesia's largest state insurer, Jiwasraya, unfolded right under the watchdog's nose.
Still, some investors continue to back Akulaku. Earlier this year, it signed credit line deals with Singapore-headquartered OCBC Bank and Indonesia's J Trust Bank. The value of the deal with OCBC was undisclosed, while the one with J Trust Bank was worth IDR 100 billion (US$ 6.7 million). It could help it fix Akulaku's most immediate problems, such as the one with Mintos.
Let's play out the worst-case scenario. If Akulaku falls behind on more payments and loses its investors' support, it could eventually be forced into liquidation. Retail investors would take a hit, but there'd be other companies ready to pick up Akulaku's scraps, said the chief executive of a lending company.
Akulaku's loan book has the details of millions of customers. Even if its risk modelling was poor, and 50% are bad borrowers, maybe 50% could still turn out good, the CEO said. "That saves us customer acquisition costs."
A likely outcome would be for Ant Financial to take control of the company, said a credit risk expert. "For Alibaba, the default rate is not a big thing. They care more about licences and user data."
But even Ant Financial would find it difficult to fix the bigger problems of Indonesia's alternative lending sector: low consumer confidence and increasingly risk-averse lenders.
Looking for reform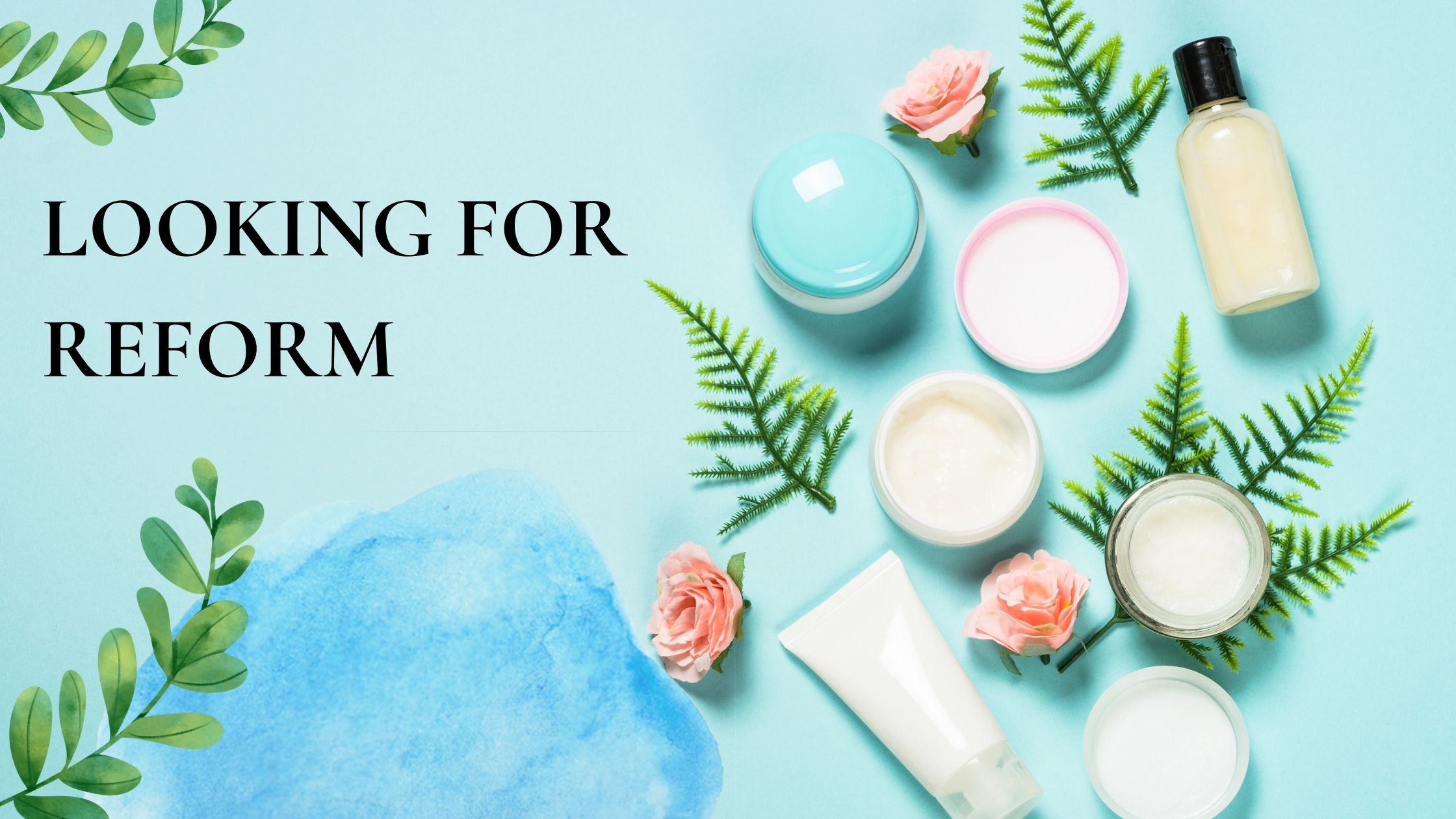 "No lender can survive massive, systemic defaults," said Donald Wihardja, CEO of MDI Ventures. The Jakarta-based VC has one consumer loan companies in its portfolio, Kredivo. JULO is another one Wihardja is familiar with, because he used to work at Convergence VC which has a stake in JULO. He claims they are both "still solid".
Lending platforms can survive only if they restructure loans and extend the original schedule, he said. However, it has to be done in a way that doesn't negatively impact the credit history of a borrower, and also not end up as a default.
That's what Mintos is trying to do by getting Akulaku to repay with a new step-by-step schedule, without classifying it as a default. But this can only work if consumers still can pay Akulaku.
Not a holiday
It didn't help lenders when Indonesian President Joko Widodo asked them to "go easy on borrowers" during a televised public address in March. It sounded like the government was granting a credit holiday for a few months. A blanket credit holiday for everyone wasn't what lenders had in mind. They hope the government clears up misconceptions.
Lenders that develop robust credit assessment mechanisms will have the upper hand in a post-Covid world. But that's easier said than done.
Indonesia has strict rules against the collection of user data from mobile phones to assess creditworthiness. Alternative lenders have a very limited set of data to work with, compared to countries like the Philippines and Vietnam. In addition, there's a rampant problem of fake IDs being used by loan applicants. The sector is pushing for a reform in this area as well.