The deal takes its current investment round to more than US$3 billion, according to a company statement. (Gojek previously disclosed a US$1 billion investment in February 2019, and a US$1.2 billion addition to that round in March 2020.)
Gojek gets an easy edge over its biggest competitor in the region—Grab. Grab's largest financier, SoftBank—which has invested US$3 billion in the company—has carded huge losses on its US$100 billion Vision Fund and struggled for backing to get a follow-on fund off the ground. Masayoshi Son, its founder and chairman, said publicly that 15 of its 88 portfolio companies would go bankrupt as a result of the pandemic. Advantage: Gojek.
Grabbing Gojek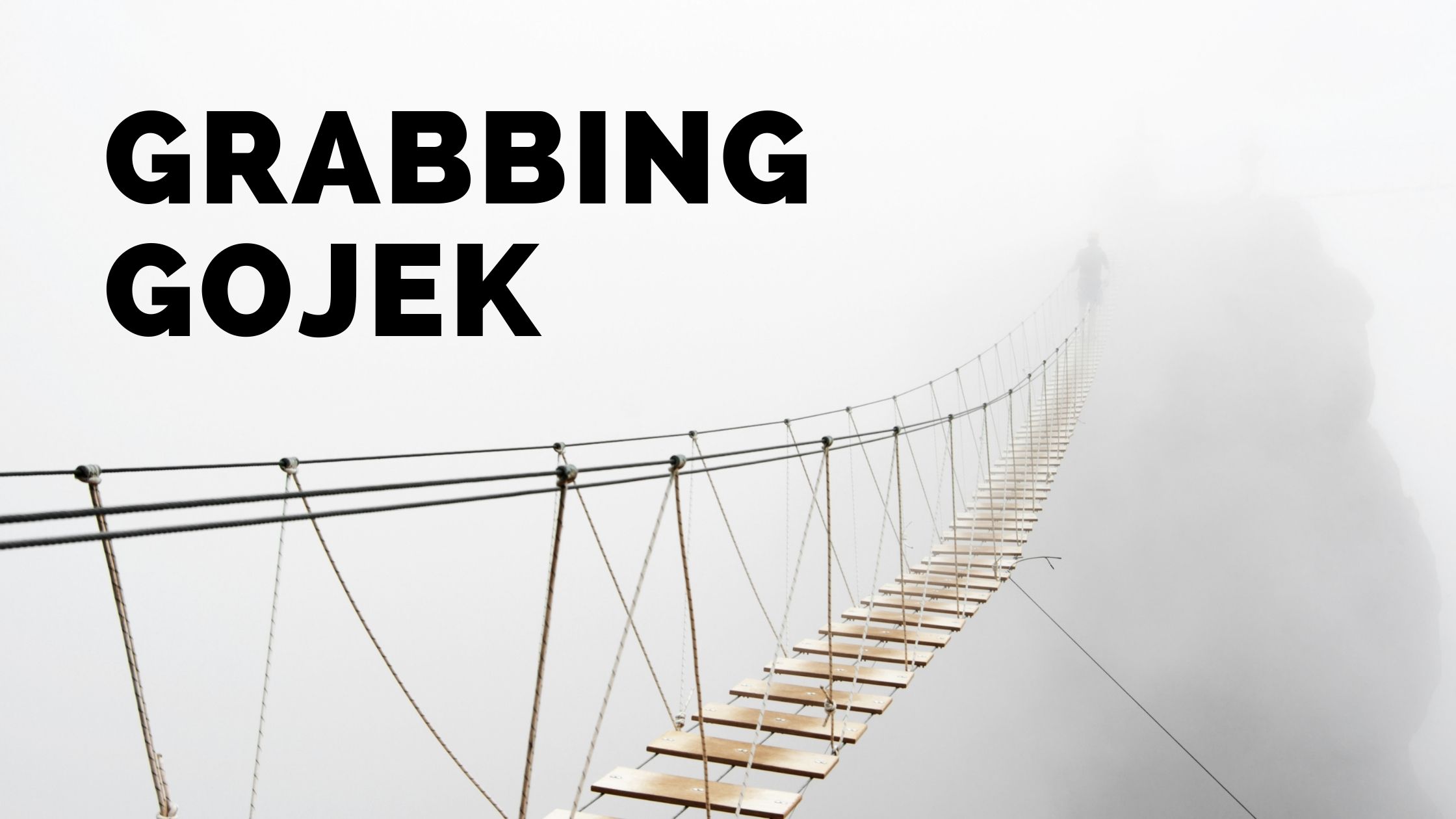 Then there's the elusive super app dream shared by all big tech players in Southeast Asia—to become an all-inclusive app like Tencent's WeChat in China. With Facebook and PayPal bringing in e-commerce and payments opportunities, Gojek is now closer than anyone else in the region to emulating WeChat's strategy.
And it has found the ideal entry point to make these gains. Indonesia—Gojek's home country—is the world's fourth most populous nation and boasts a massive digital user base.
The country is home to over 100 million WhatsApp users and 60 million Instagram users—both owned by Facebook—that Gojek can now tap into with payments. With PayPal onboard, Gojek can also enter Southeast Asia's remittance market—worth US$35 billion in the Philippines alone, according to World Bank data—and lean on a global player for other digital payments services.
In fact, the strategic nature of the investment is head-turning for Southeast Asia. Despite promising forecasts, the region has traditionally played second fiddle to the larger economies of China and India (again, nations with massive populations) when it comes to tech investments.
Facebook's investment in Gojek comes after it made a huge—and unexpected—bet on e-commerce and payments in India. Last month, the Menlo Park-based company struck a deal to invest US$5.7 billion in Jio Platforms, a digital services platform that runs the country's largest operator, Jio. In total, Jio Platforms has raised US$10 billion as a bevvy of US investors followed Facebook.
A seeming win-win, Gojek now needs to play its cards right
Indonesia could see a similar fate with Gojek. That too during the ongoing Covid-19 pandemic—which has weighed heavily on the ride-hailing industry. Listed US firm Lyft disclosed a 70% annual drop in rides, and Southeast Asia has felt the chill with Gojek driver incomes dropping a reported 50% or more. In January, a report suggesting Gojek and Grab were discussing a merger to end their fierce rivalry indicated that Gojek was prepared to call it quits. That seems highly unlikely now.
For Facebook and PayPal, the deal provides them with inroads into Southeast Asia's markets—something they have sought out for a while. GoPay and Gojek's various investments in payment gateways also provide them with a great entry point into the region.
Conversations between Facebook and Gojek have gone on for "some time," an executive with Gojek told us, adding that the social network is most interested in GoPay and its Indonesia payments licence. The executive requested anonymity as they are not authorised to speak to the media.