The first employee quoted earlier told The Ken that adoption for The Star's digital subscription were "within projections", thanks to the nationwide lockdown which boosts digital consumption, but declined to provide specific figures. There is also no breakdown on the number of subscribers made to shift from StarBiz Premium to The Star Digital Access.
A tough terrain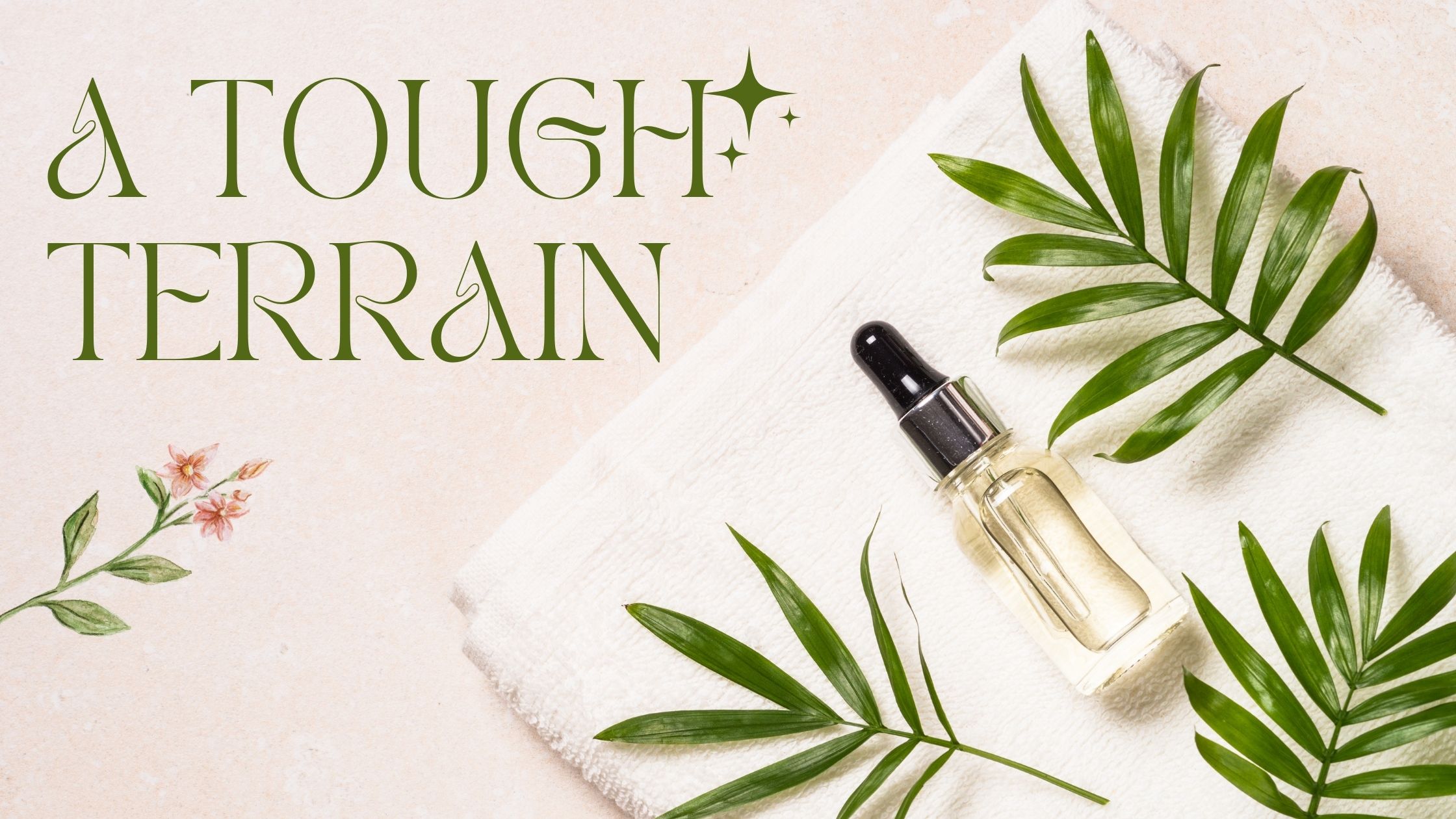 The Star, together with SMG's other print and digital businesses, contributed nearly 88% or RM277.66 million (US$65.1 million) of SMG's total revenue of RM315.93 million (US$74.04 million) in 2019. Its broadcasting and event businesses contributed 7.8% and 4.4%, respectively.While SMG said it is unable to quantify the impacts of Covid-19 on its operational and financial performance, it expects advertising expenditure to "slow considerably until these strong headwinds blow over".
SMG is not alone in this. In Malaysia, legacy media organisations are struggling to stay afloat. At least four local newspapers have stopped publishing in the last three years.
In addition, while the digital adex has gone up in Malaysia, 80% of it goes to Facebook and Google, leaving only small crumbs for local publications, who have to fight against bloggers and social media influencers.
The Star, with its wide digital media offering, is pushing to beat those odds.
"The Star claims that their digital adex is growing at double-digit, but the last time they disclosed the breakdown of revenue for their news segment, digital revenue made up only 10% of the segment's turnover," says an equity analyst who requested anonymity as he doesn't want to be seen commenting on a specific company.
While The Star views digital subscription as the way forward, another local English news website Malay Mail's editor-in-chief Wong Sai Wan doesn't see the merit in paywalls. Subscriber-based news portals will be hard pressed to generate enough subscribers because of other similar content that is available for free, Wong suggests.
"Digital readers are not loyal to brands and would move from site to site before settling [on] one that carries content that they prefer. If you put it behind a paywall, then you can never attract new readers," he told The Ken.
According to Wong, Malay Mail will not be dropping a paywall for its readers.
Like The Star, Malay Mail used to run a print business, but it took the tough call to shutter its print operations in December 2018 to focus solely on digital as print circulations had been on a steady decline.
Before the print version was closed down, it had a daily print order of 18,000 copies, barely a fifth of the print numbers of 100,000 in the 1980s. The print edition had also been sold at a loss of RM1 (US$0.23) per copy—it cost RM2.70 (US$0.63) to print.
Another daily says bye bye
Besides Malay Mail, local business news publication The Edge Media Group has also bade farewell to The Edge Financial Daily after a 13-year run this April, a month after Malaysia is placed in a nationwide lockdown to curb the spread of Covid-19. It continues to publish its weekly issue that goes out every weekend.