Without providing figures, Wong claims that the closure of Malay Mail's 122-year-old print business has helped to reduce the publication's expenses by some 40%, and revenue has since increased 5X as it gets paid by Facebook and Google's programmatic advertising.
A former The Star employee told us that the paywall strategy was supposed to hit the streets in 2019. But instead of doing things alone, The Star had planned to form a coalition with other print newspaper publications such as Sinar Harian, Malay Mail, Media Prima Bhd (which owns News Straits Times and Berita Harian), and Sin Chew Daily to collectively drop a paywall to expedite adoption among consumers.
Content is king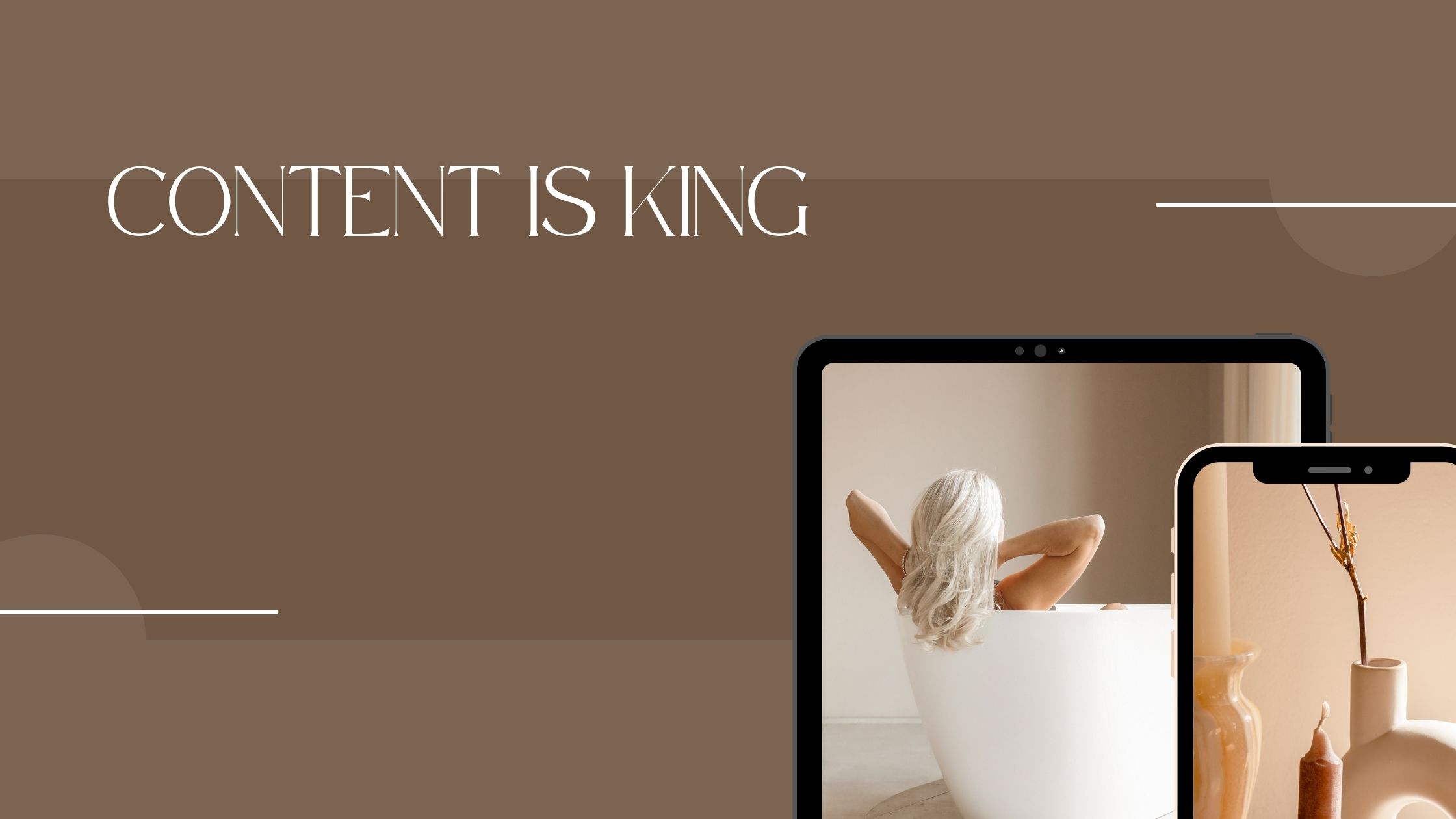 One of the two employees quoted above confirmed that this mega bundle was under discussion among the top management at The Star. However, it never materialised and ended up delaying SMG's plan to roll out The Star Digital Access.
Though The Star is first to play the paywall game, the other print publications can't be too far behind. "It is not something one can ignore," adds the employee of The Star quoted above.
A paywall is just a paywall, though, says Rishad Patel, co-founder of Singapore-based media startup Splice Media. The key question here is: what's behind the paywall that's so unique and worth paying for?
"That's what you have to build. This is design thinking—by understanding what readers want, you will be able to create a product-market-fit that is valuable to your readers. But it's going to take a while before we could ascribe value to a media product that people are so used to getting for free," he told us.
Do the math
The equity analyst quoted earlier compares The Star to Malaysia's first subscription-based news portal Malaysiakini, which claims to have a strong positioning as an independent news website. This considering most legacy or mainstream media publications in Malaysia are politically-linked, including SMG.
Malaysiakini's subscription fee stands at RM200 (US$46.8) per year. According to this Malaysiakini presentation deck dated October 2018, the news website's paying subscriber base stood at 24,000—a quarter of the 100,000 readers who registered an account with the news portal.
"If The Star has that many paid subscribers, the annual revenue from that subscription would only be RM2.85 million (US$670,000). But I don't think it will get as many subscribers as Malaysiakini as The Star caters to English-speaking urbanites," adds the equity analyst. Different market, different product.
A former The Star employee, however, does a quick calculation to show how SMG might fare better. SMG's 2019 annual report claims there are 8.5 million monthly average users on its news website. Assuming one out of 10 readers are willing to pay for The Star Digital Access, that would be 850,000 readers that would be paying RM10 monthly subscription for a year, translating to about RM102 million (US$23.9 million) of revenue.