Another way to scale fast might have been a franchise model, where he lets other people operate Kopi Kenangan stores and gets a license fee in return. "But that's very different unit economics," Tirtanata says. He wants to own and operate Kopi Kenangan stores to stay on top of quality and consistency and reap higher margins.
But does that justify such a high valuation for such a young company? Even Starbucks Indonesia, the older and more established chain, currently only has a market cap of IDR 3.4 trillion (US$230 million) on the Indonesian Stock Exchange (IDX).
Following the IPO road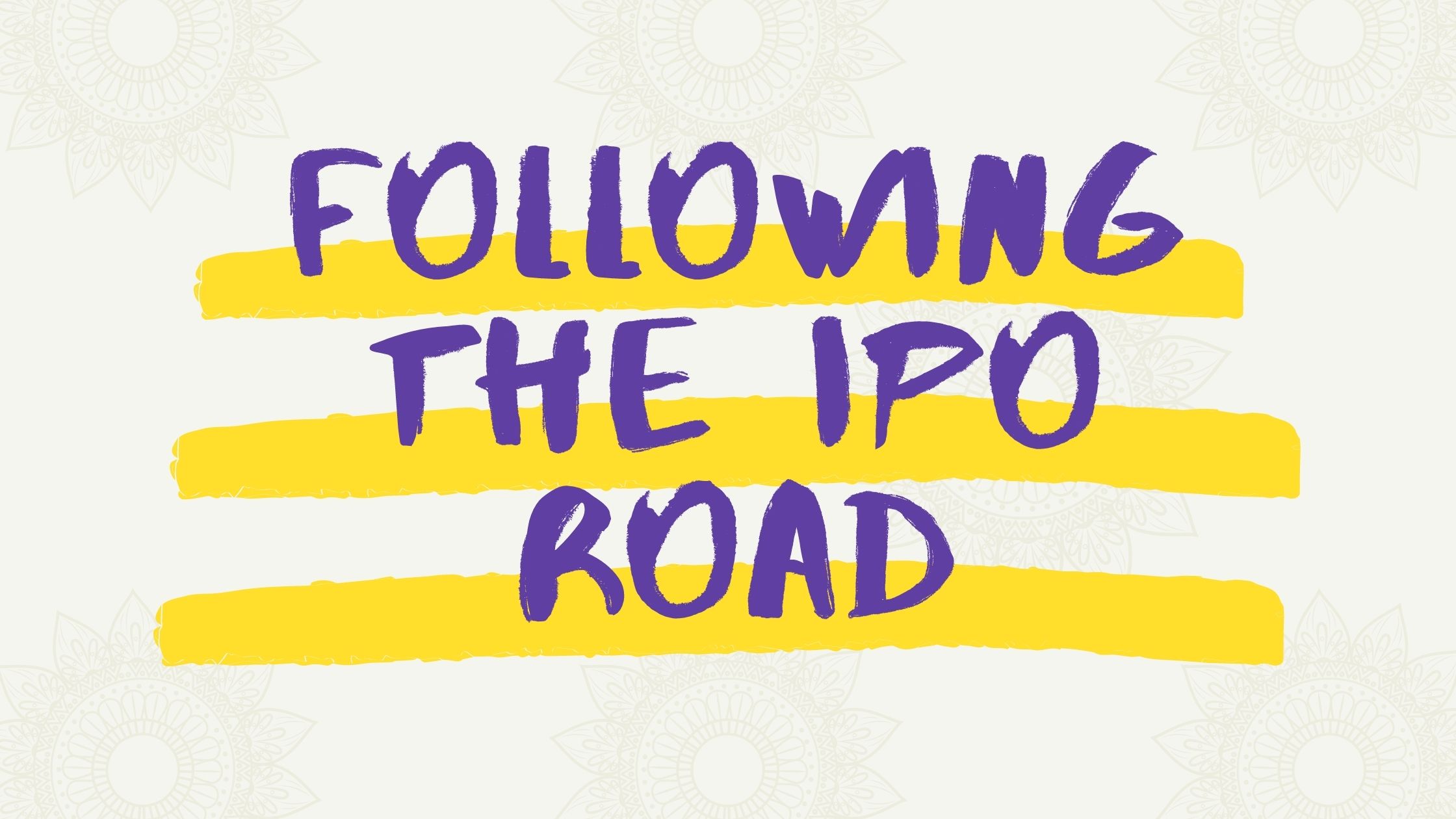 Sequoia India, which led both of Kopi Kenangan's recent rounds, only has one comparable investment so far, the Indian craft beer brand Bira91. Like the coffee chain, Bira91's fundamentals are based on a simple product and strong branding, and the idea of growing a business with tech-savvy customers in mind. Bira pivoted from craft beer to more conventional beer after it found it had hit a ceiling with its craft beer offering.
Tirtanata declined to comment on questions about valuation, as did early investor Alpha JWC. But he's clear on one aspect. Technology such as the company app will play an increasing role as a tool to drive loyalty, and software will help the company manage operations effectively. But Kopi Kenangan primarily sees itself as an F&B player, not a tech company—a segment in Asia where venture capital is still rare.
One store at a time
Even in China, the involvement of venture capital in the F&B industry is still relatively new. Agfunder, a platform for VC deals in agriculture and food, coined the term "Premium Branded Foods & Restaurants" for the category. It includes companies such as the fast-casual F&B chain Hefu Noodle, premium tea bag brand LeLeCha, and Luckin Coffee.
The trend is so new that F&B veterans in Indonesia are still scratching their heads about what Kopi Kenangan's VC-driven blitz-scaling business strategy means for the industry.
Emil Arifin, the head of Indonesia's hotel and restaurant association, says he doesn't know about any other local F&B brand which has chosen this path. "I don't know what [Kopi Kenangan's] strategy is," he says. "It's some kind of private equity game I guess."
"I'm not speaking specifically about Kopi Kenangan but any business that grows this way," says Arifin. "Burning money is now the trend. Create a lot of sensation, go on social media, make news; that's how you create a lot of excitement. Then go public and make money for investors. But what comes after the IPO? I don't know."
In Indonesia, large F&B businesses tend to be part of diversified conglomerates. Starbucks Indonesia, for example, is part of the MAP Group of companies, which also holds licenses for Burger King, Domino's Pizza, and retail brands such as Zara and Nike in Indonesia.
IPOs of locally-born brands are still rare. Chinese restaurant chain The Duck King—which debuted on IDX in 2018—is one rare example. Its value has shrunk to almost a quarter, with a market cap of just US$41 million. Covid spares none.