Sea's EBITDA for digital entertainment, under which Garena is parked, was net positive at US$298.4 million, a 32.2% year-on-year increase. Its e-commerce and digital financial services were both in the red, at US$260 million and US$101.6 million, respectively. On the back of this performance, Sea's stock is riding at an all-time high.
It was Garena's original promise that attracted investors like Chinese internet giant Tencent, the sovereign wealth funds of Singapore and Malaysia, as well as American private equity firm General Atlantic.
Not too shabby for a company which started out as a platform that enabled users of pirated games to access online multiplayer features. From its dubious origins, though, Garena has steadily moved up the gaming value chain. First becoming a social gaming platform, then a game publisher, and eventually a game developer as well. Its biggest success, Free Fire—a free-to-play battle royale game for mobiles—crossed $1 billion in lifetime revenue in 2019.
It wasn't always this way. Back when it was known as Garena, Sea was a PC games business with a strong reliance on Tencent, its biggest shareholder. It served as a distributor for Tencent's games, like Arena of Valor and League of Legends, in Southeast Asia. Its transformation into a gaming titan is a story of evolution.
Getting mobile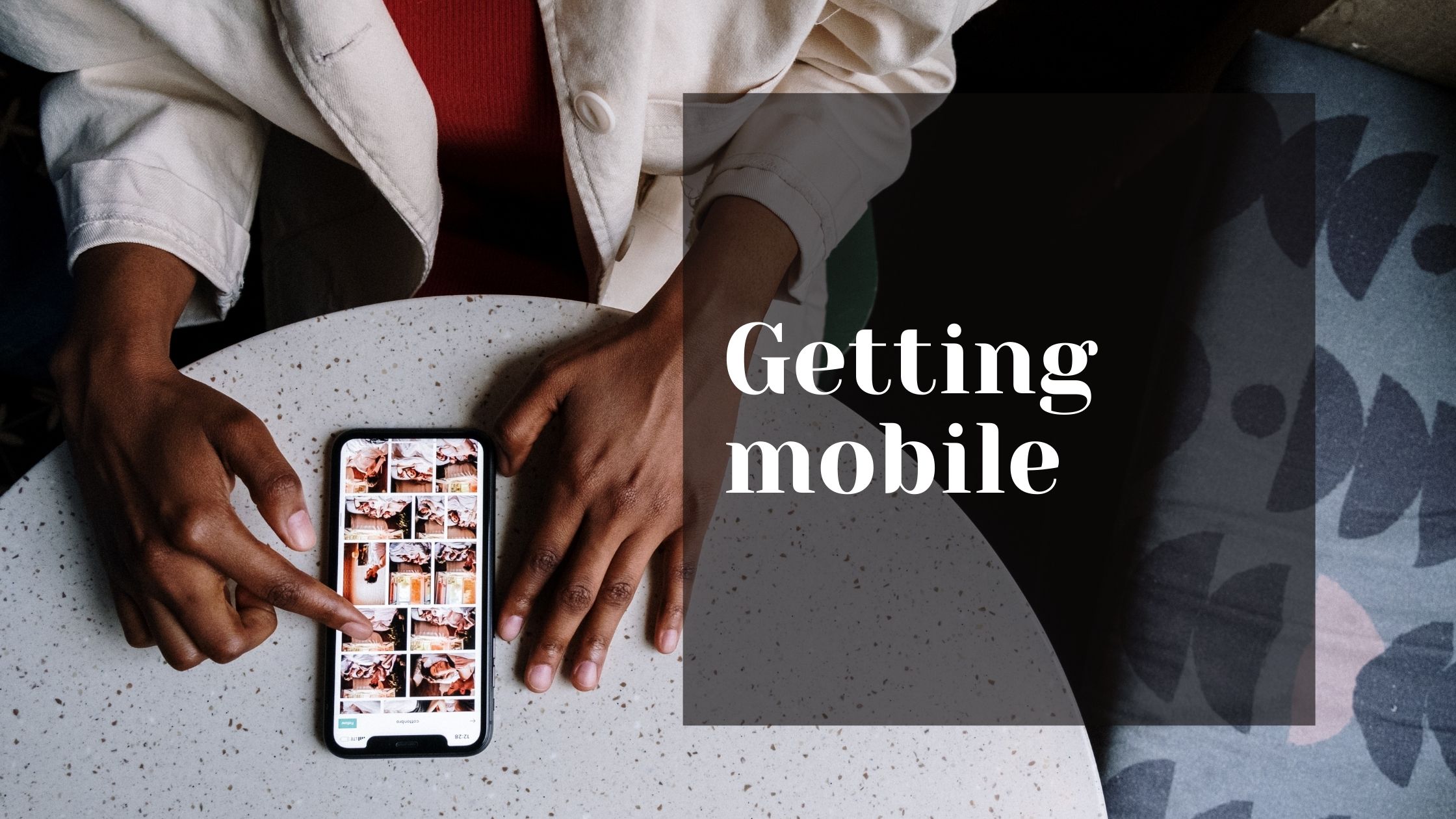 Founded by chairman and group CEO Forrest Li in 2009, Garena launched its first product, Garena+, the following year. It was a platform that integrated social networking with gaming, by providing in-game chats and calls. It was a new business model among tech startups in Southeast Asia.
The company later branched out into digital financial services, with SeaMoney in 2014, and then e-commerce, with Shopee the following year.
Even as it branched out, though, its gaming roots grew deeper and more sprawling. From social gaming, Garena soon moved into PC game publishing. It signed licensing and distribution deals with game developers for Southeast Asia.
Its eureka moment, though, was realising the potential of smartphones. The shift to mobile game publishing started in 2014, according to a former employee who did not wish to be identified.
This was a smart move as smartphones have become the norm over the past decade, and with that, so too has mobile gaming. In pandemic times, with many people affected by nationwide lockdowns, mobile gaming has only grown. According to a report by InMobi, Southeast Asian countries saw gaming app usage grow between 30% to 70%.
Potential of mobile games
Southeast Asia's video game market is expected to be worth US$8.3 billion by 2023. It is the world's fastest growing mobile phone market, with forecasts of US$4.3 billion in revenues for 2019 alone. Mobile games account for 69.4% of the region's overall revenues in 2019, or US$3.1 billion—almost all based on free-to-play spending, according to NewZoo, a games and esports analytics company.
Initially, Garena had just a few free-to-play mobile games in its portfolio, such as Square Enix's role-playing game, Dragon Quest. To ramp this up, it reviewed hundreds of games at the time, the former employee added. According to SensorTower, which monitors app usage, Garena currently has 58 apps on the Play Store and 55 iOS apps.