In turn, PayPal merchants will now be able to accept payment using GoPay. As a result, Indonesia-based shoppers will soon be able to use GoPay to buy goods from PayPal retailers worldwide.
PayPal and Gojek declined to comment on how their partnerships might be extended to other countries in Southeast Asia.
With PayPal, there's potential to work on remittances, the aforementioned Gojek executive said. Gojek owns Philippines-based fintech service Coins.ph—a popular service for transferring money overseas—even though it has not launched ride-hailing in the country. (We have written about Coins.ph before.) PayPal's new relationship with Gojek could allow the firm to finally make better use of Coins.ph by linking it with PayPal for remittance payments, the executive said.
There may also be opportunities for partnerships in Vietnam since Gojek is preparing to introduce payments in the country, the executive said. Vietnam was Gojek's first overseas expansion. It has offered ride-hailing and food delivery under its 'Go-Viet' brand since April 2018.
Inroads into Indonesia
Even as operations across the region open up, though, it's Indonesia that really counts for now.
"When you have investment by names like Facebook, PayPal, Google, Tencent, for me, this is a clear sign of confidence for Indonesia's internet economy," says Yansen Kamto, founding partner at Jakarta-based investment firm Kinesys Group. Kamto is also an advisor at Digitaraya, a startup hub that works with Google and Gojek through a number of accelerator programs.
Indonesian importance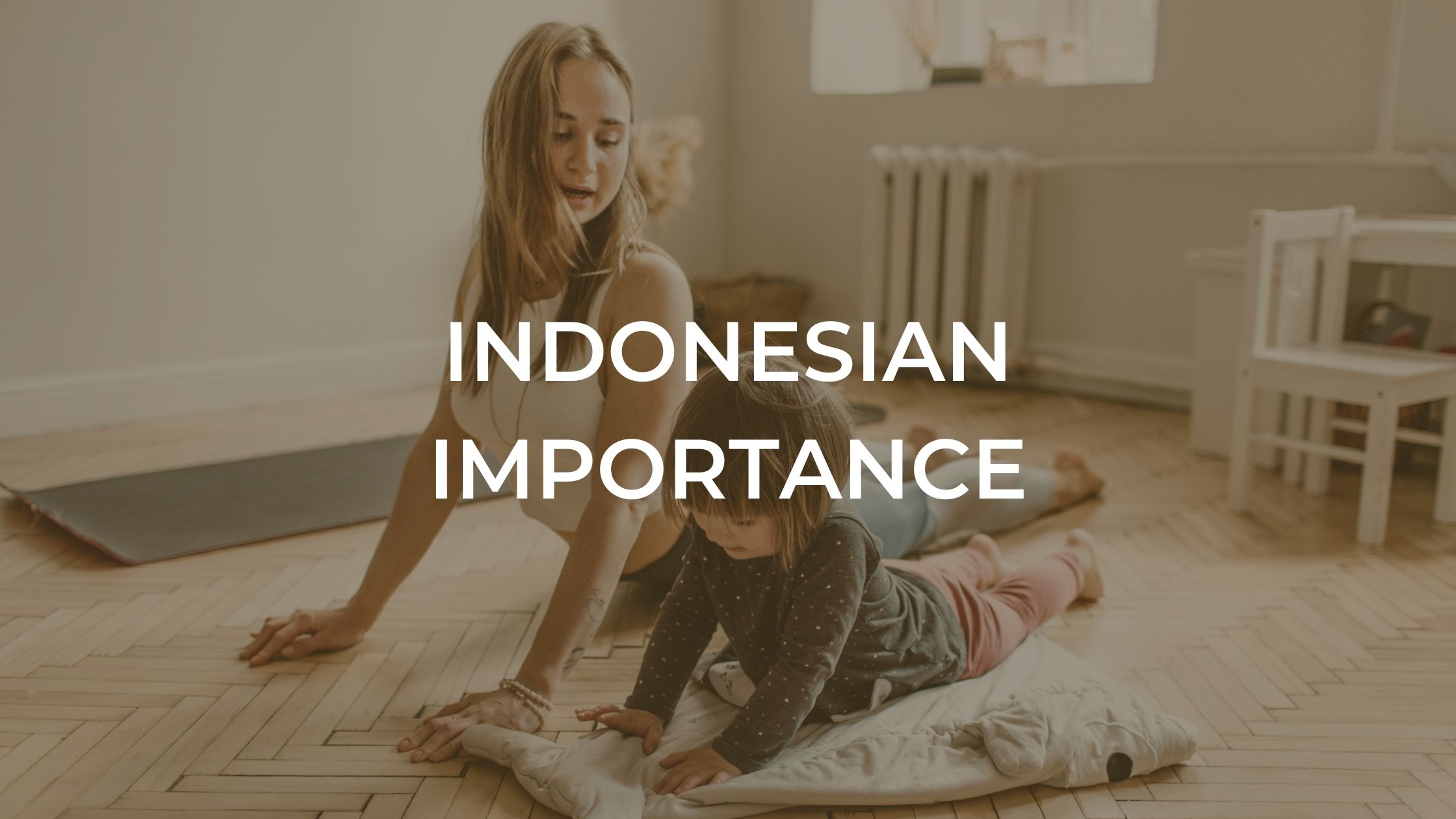 Southeast Asia's digital economy is tipped to pass US$300 billion by 2025, up from US$100 billion in 2019, according to a report from Google, Temasek and Bain Consulting. Indonesia is forecast to be the top contributor in 2025 with US$133 billion. The predictions may be impacted by the Covid-19 pandemic, but Indonesia's dominance will remain constant.
The investment in Gojek is also indicative of the strategic relevance of an Indonesia-first approach when it comes to cracking Southeast Asia. After all, Gojek hasn't managed to shake Grab's stronghold in any other country in the region—be it Vietnam, Thailand or the Philippines—as we wrote.
To be fair, Grab, too, has pushed hard in Indonesia—it unveiled a "'Grab 4 Indonesia' 2020 master plan" in 2017, backed by an initial US$700 million in capital. Grab has said its ride-hailing service is breakeven in some countries, but its Indonesia operations were given licence to burn cash to chase a 70% market share target, a former Grab employee with knowledge of its regional strategy told us. They requested anonymity as the terms of their departure forbid them from discussing Grab's business.
But the Singapore-based company had to reverse that decision in the fourth quarter of 2019 to train its focus on profitability instead, the ex-employee added. This meant an end to subsidies for Grab's drivers and passengers in Indonesia… opening the door for Gojek to win back any market share it lost due to Grab's aggressive spending.
Playing the field
Gojek is the bet PayPal and Facebook are making for now, but this doesn't rule out these companies wouldn't also invest in Grab at some point, according to Zennon Kapron, a Singapore-based fintech market analyst. (Visa backed both players, he notes.) Reuters reported in April that Facebook was in talks with OVO, state-backed LinkAja and Gojek over potential payment deals.