Both raised venture capital and scaled quickly; Luckin raised between US$200 and US$300 million the year after launch its in late 2017. The company claimed that the fundraise brought its valuation to US$1 billion. It was valued at US$2.9 billion before its Initial Public Offering (IPO) in 2019. Kopi Kenangan announced a US$109 million funding round led by Sequoia in mid-May, bringing its valuation close to US$500 million post-money.
Their business models are similar, too. They've both positioned themselves as the cheaper Starbucks alternative offering good quality coffee.
This despite Covid knocking down its doors
Since March, movement restrictions in Indonesia have forced many malls and office towers to shut. Kopi Kenangan had to temporarily close 150 locations, mostly in Jakarta.
But with money in the bank and manageable burn rates, Kopi Kenangan is prepared to weather the storm. Its high-flying valuation has also raised the stakes—an IPO exit is pretty much the only way forward. Tirtanata is already targeting a unicorn valuation for Kopi Kenangan, and "ideally, an IPO two to three years down the line."
The coffee chain now has to distance itself from Luckin's looming shadow.
To shed the 'Luckin of Indonesia' image, Tirtanata needs to explain why things are different in Indonesia, and why the fundamentals are strong enough for the business to thrive without having to mislead investors. More so because food and beverage (F&B) veterans in Indonesia are already trying to sniff out Kopi Kenangan's post-IPO plans. Listings of such venture-backed companies, locally grown ones at that, are rare. No one knows what the playbook is.
The Indonesian coffee chain will be under some heavy scrutiny, going forward. All the more so, as Luckin's missteps are still fresh in investors' memories.
Kopi culture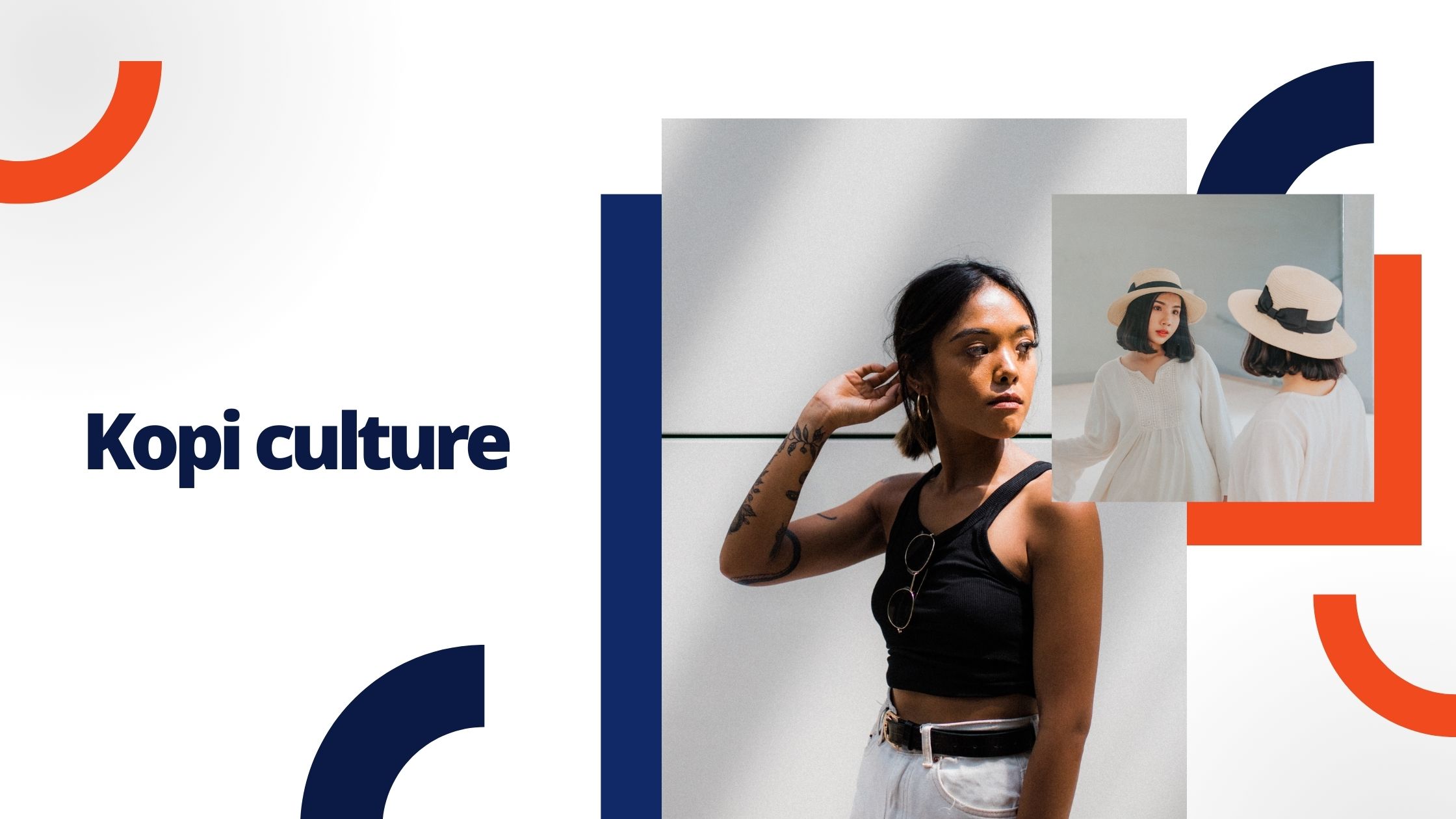 There is one clear advantage Kopi Kenangan has over Luckin Coffee though. It did not have to go out of its way to create a new habit.
Indonesia's per capita coffee intake isn't as high as some of its neighbours', but coffee is part of its everyday culture. Indonesia is one of the major coffee exporters in the world, alongside countries like Brazil, Colombia, and Vietnam. Its exports have been losing ground to Vietnam over the past two years, but domestic consumption is up.
When it comes to the number of stores, though, Luckin, with over 4,000 outlets in China, is well ahead of Kopi Kenangan's 300 in Indonesia. But the number of stores alone isn't a metric for a cafe chain's success. Luckin hasn't been able to operate profitably, nor did it intend to in its hyper-growth phase. Kopi Kenangan has managed to turn stores EBITDA-profitable in Indonesia.
With its massive valuation—one that beats Starbucks Indonesia's entire market cap—the company is now looking to ramp up its store numbers, too. The plan is to hit 500 in Indonesia by the end of this year and 1,000 stores globally by the end of 2021. Expansion into Thailand, Malaysia, and the Philippines is slightly delayed, although Tirtanata still expects this to happen next year.