Making the transition to mobile gaming, though, wasn't easy. The company was not good at judging games earlier, said the former employee quoted earlier. It was Chris Feng, Garena's then head of mobile business, who got the team to look at historical data on how a game performed in an existing market.
"If the game was from Japan, we'd see how it performed there and extrapolate it to the global market," said the former employee. "Most of the games that Garena publishes are already big hits in some markets." This approach allowed Garena to minimise its risk with game selection.
The access key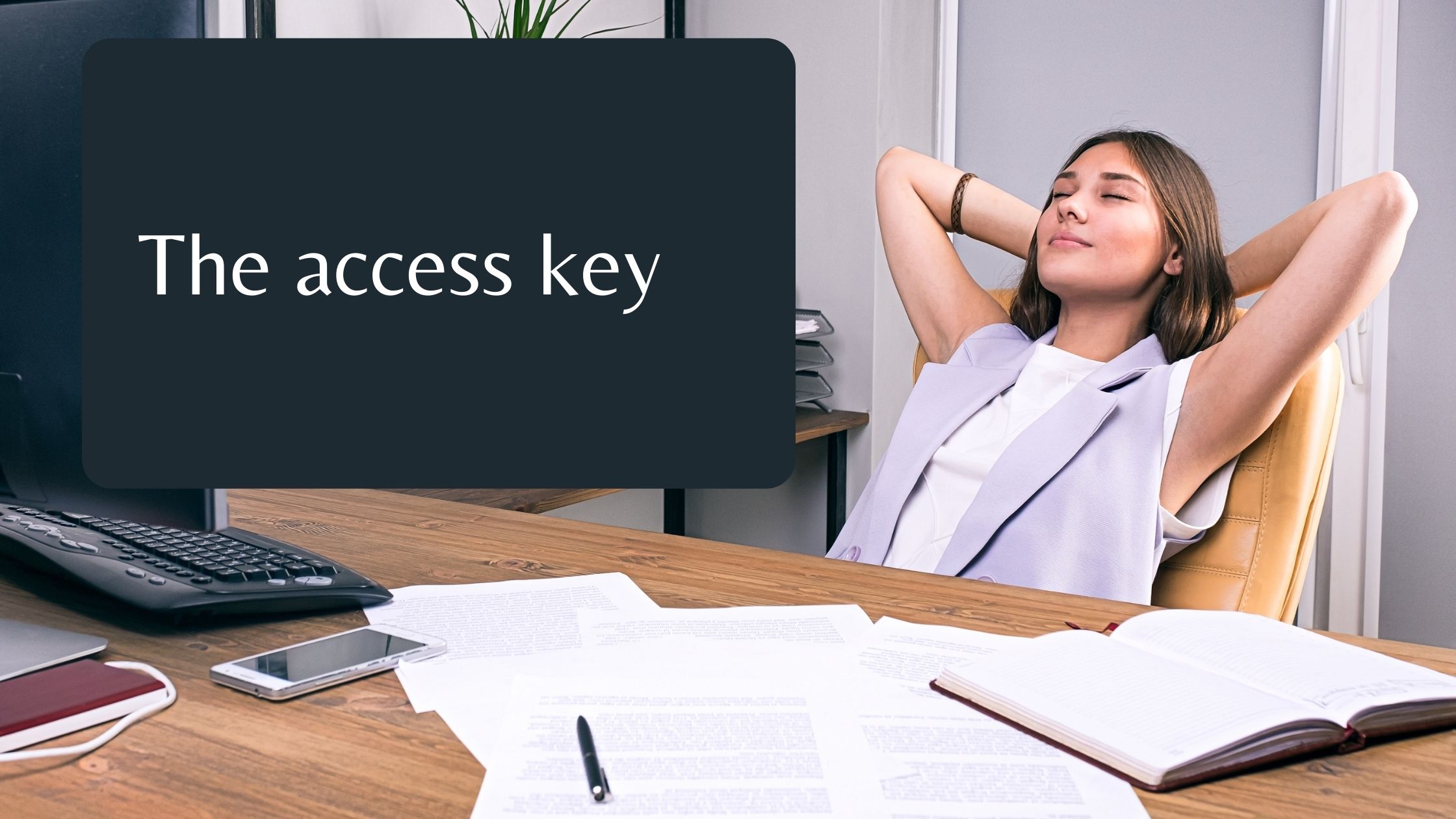 Not satisfied with merely distributing games, Garena also set up a game-development studio in 2014. This allowed the company to control the intellectual property of a game, making it less beholden to updates by game developers. Free Fire is a great example of this—the free-to-play game is a runaway success globally, both in terms of revenue and general usage.
Free Fire's success was no accident. The free-to-play game bears testament to a set of core principles that Garena believes will drive success in the mobile gaming space. Chief among these is the need for its games to run smoothly on even entry-level Android smartphones, said the former Garena employee. Garena understands this well, always keeping in mind emerging markets and their tech limitations.
At the same time, Garena is careful to ensure that this doesn't compromise on graphics or gameplay. The aim is to deliver a high-quality product that could be used on any smartphone.
Free Fire's success
Free Fire, released in 2017, has over 450 million registered users and is available in over 50 countries. In May, it hit a record high of over 80 million daily active users, according to app analytics firm App Annie.
It isn't the easiest tightrope to walk, but it allows Garena to enter and conquer emerging markets where the bulk of smartphones are low to mid-range in terms of specs. Free Fire also lets users to choose what part of the game they wish to download, which helps eliminate storage issues.
Another key criteria in evaluating games has been to focus on the gameplay mechanics. Garena has actively avoided storyline-driven games. Instead, Garena prefers games like Free Fire, where it can quickly release new content in the form of skins, which alter a character's appearance, and maps. This keeps the game fresh with minimal effort on the company's part.
This approach clearly worked for Free Fire. It recently hit a new record high of over 80 million daily active users, according to Garena. It was also the highest grossing mobile game in Southeast Asia and Latin America in the first quarter of 2020, according to app analytics firm App Annie. In the same quarter, it was the third most downloaded mobile game globally on the Google Play store.
Tournament play
Producing the right kind of game is one thing. Pushing it is a whole other battle. And as Garena immersed itself into mobile gaming, it soon realised the value of organising tournaments around its games. The company saw tournaments as a way to drum up attention.