Wading into the events space, though, meant leaving its comfort zone. As a publisher, Garena didn't have to deal with the headache of events. As it looked to control more of the value chain, however, it quickly taught itself new tricks at every turn.
Initially, Garena knew little about mobile gaming tournaments. Today, however, it hosts physical as well as online gaming events. In 2019, Garena World, its flagship event, drew 270,000 visitors over two days in Bangkok. The event also included the first Free Fire World Cup, which saw peak concurrent viewership of 1.1 million.
Respect, but lead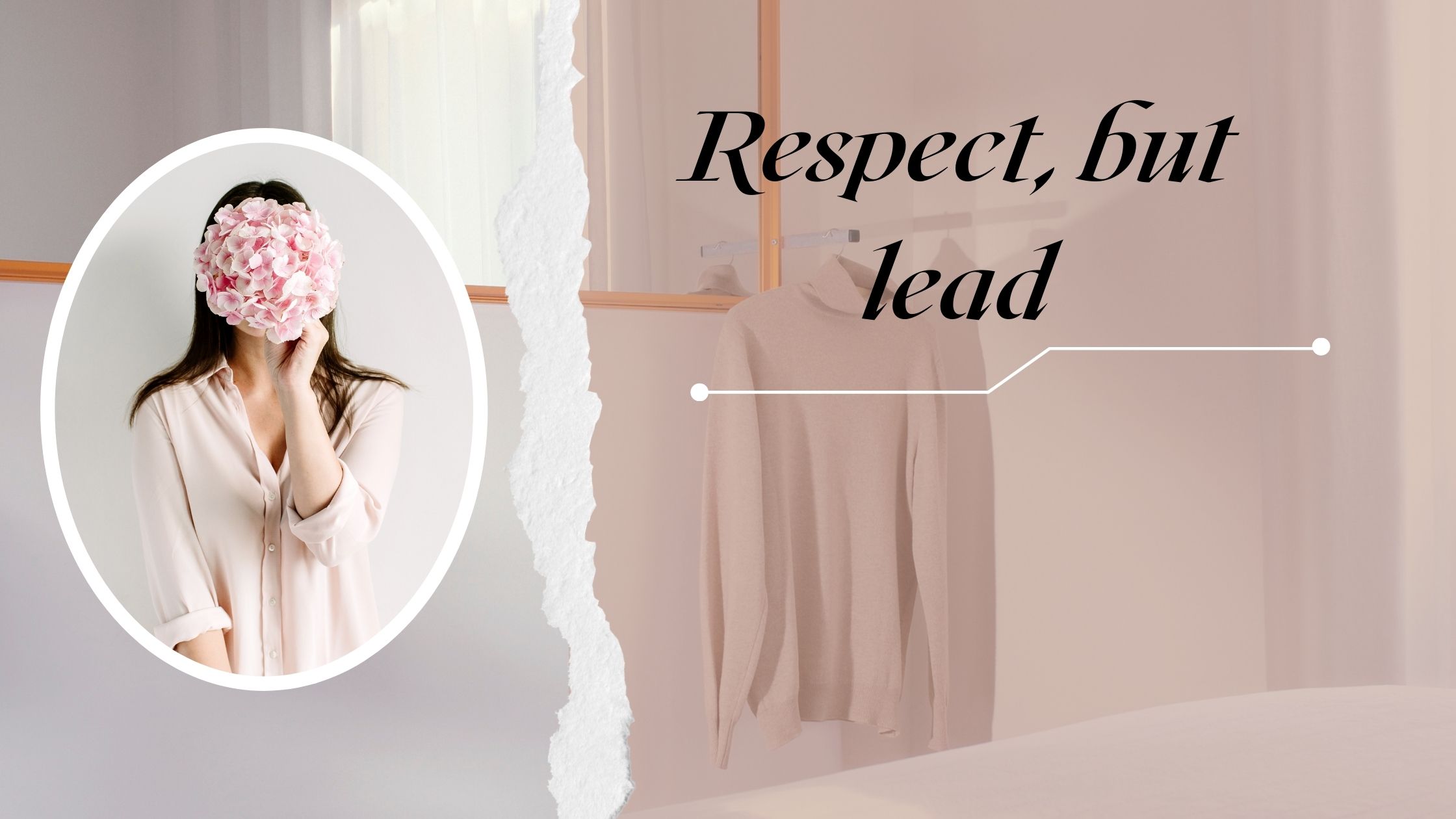 Garena has spared no expense in making its events work in emerging countries. Prize pools for its esports tournaments can be as low as US$1,000 for a smaller, regional event, to as high as US$400,000 for an international tournament.
"Garena puts a lot of effort into rolling out events," said a video game industry insider, who declined to be named so as not to upset other companies. "It's pretty impressive, and it's not cheap or quick to do. They have done it in a targeted and clever way."
Even the pandemic has not stopped it from hosting events. The Free Fire All-Stars tournament will be held later this month, with a prize pool of US$80,000 on offer. It will feature top players and influencers from India, Thailand, Indonesia, and Vietnam.
Garena also streams its tournaments online, on channels like Facebook and YouTube. It has previously inked partnerships with media companies such as Malaysia's Media Prima to broadcast tournaments on their digital platforms. Garena also has its own streaming platform, Garena Live TV.
The local flavour
Tournaments are undoubtedly a huge draw. Garena, though, goes above and beyond when it comes to popularising its games .Traditionally, publishers just ship the game to a market, maybe translating it into the local language as well. Not Garena, which tries to localise Free Fire for each market it releases to, crafting special promotional experiences for each market it targets as well.
Take its expansion into Latin America, for instance. The move was borne out of data, according to Harold Teo, a Free Fire producer for Garena. "We checked the data, user size, user retention to assess the opportunities that Free Fire had. We do surveys, talk to influencers, it's a step-by-step process," said Teo.
While the region was primed for Garena's entry, the company cracked it wide open by going local.
For Brazil, it customised game characters and tapped popular music artist DJ Alok to play in an online competition. He also created a song just for Free Fire. The company also got one of Brazil's biggest football clubs—Corinthians FC—to set up a team to compete in tournaments.
Garena employed a similar strategy in other countries as well. It developed characters modelled on celebrities like Indonesian actor Joe Taslim. In India, it collaborated with actor Amol Parashar, the star of a popular web series, to produce a series of videos highlighting Free Fire's features.