But now, Akulaku isn't paying back. Mintos has other Indonesian lenders on its marketplace, like Kredit Pintar, JULO, DanaRupiah, and Pinjam Yuk. But none of them have fallen massively behind schedule to the point of suspension yet.
Akulaku's tale is one of weak internal governance and oversight, and the reckless execution of a growth-by-all-means strategy.
Remaking the Indonesian Marketplace with Decentralized & Hybrid Consumer Lending
The six-year-old company favoured building up a large loan book over responsible risk assessment, according to industry executives and former employees. It's also said to have, on occasion, misrepresented its true non-performing loan (NPL) rate.
Akulaku chased licences to operate simultaneously across different market segments rather than building a solid business model in one. It has B2B and B2C licences for e-commerce, insurance, and banking.
Many of its employees and lenders are based overseas. Which means it's more susceptible to currency fluctuations than firms that operate largely within national boundaries.
Some retail investors on Mintos are now worried they've become part of a Ponzi scheme. If Akulaku slides down a spiral of defaults, it could get acquired or go into liquidation. There'll be takers ready to buy the scraps, but lenders will have to stomach the loss.
And then there are the more fundamental challenges the consumer loan sector faces in a post-Covid world. Consumer confidence is down, and economic recovery will take years. Companies with robust credit assessment mechanisms will have the upper hand, but that's easier said than done in Indonesia.
Cash crunch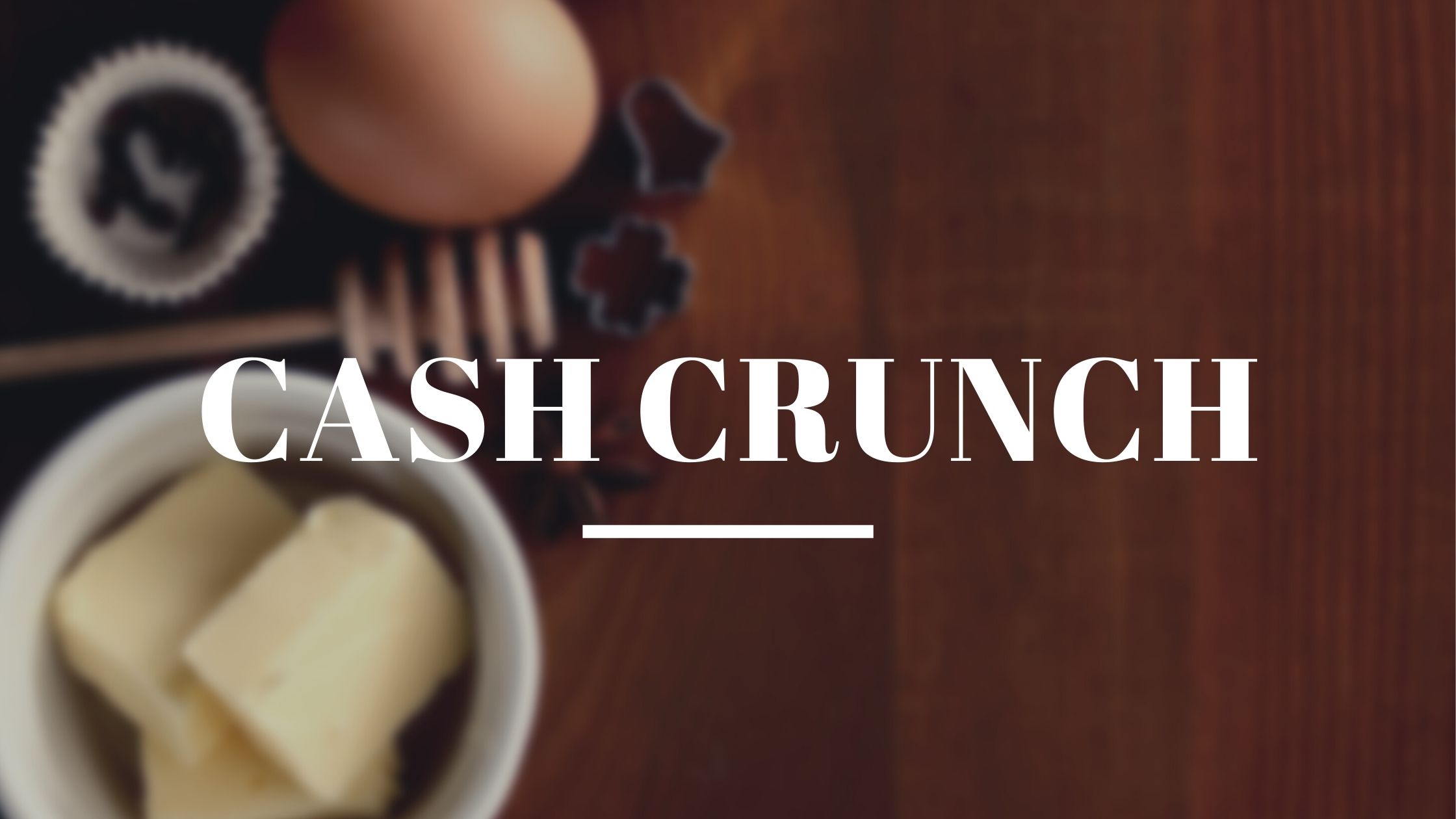 As for Mintos and Akulaku, the duo have agreed on a new repayment schedule, which the latter seems to be sticking to for now. Akulaku has already repaid about EUR 2.9 million (US$ 3.2 million) out of the EUR 5 million that's overdue. However, it has another EUR 18 million (US$ 19.7 million) in outstanding loans on Mintos that are starting to reach maturity.
Mintos says it remains in a good working relationship with the Indonesian firm. Akulaku is "in talks with its shareholders to inject additional capital in the company to help weather the situation", according to a blog post on 22 May.
These are reassuring words, but some Mintos investors are still worried they'll not be able to recoup their investments. They know it's a risk intrinsic to any type of investing, but the point of using a marketplace like Mintos is to minimise it.
On its part, Mintos is supposed to vet and verify companies, called Loan Originators (LO), before onboarding them. Investors are meant to be warned of any irregularities by adjusting the rating of a firm.
"I would like to ask Mintos' risk rating team – Do you think you have done a good job? Do you feel your ratings have been an accurate tool for investors in assessing LO related risk?"
MINTOS INVESTOR
Akulaku's B+ rating on Mintos is now under review, the Latvian firm's spokesperson Diana Dzene told us. She maintains that Mintos had done its due diligence before onboarding Akulaku in early 2019.