However, to its credit, UFC, which has been around since 1993, painstakingly promoted the concept of MMA as a veritable sport and not just a bloody spectacle.
In contrast, ONE launched at a time when the MMA promotion model had largely been figured out. To that end, it had the opportunity to take the best practices and learn from the mistakes of its predecessors, says a sports analyst. And to some extent, that's what ONE did.
But ONE is no UFC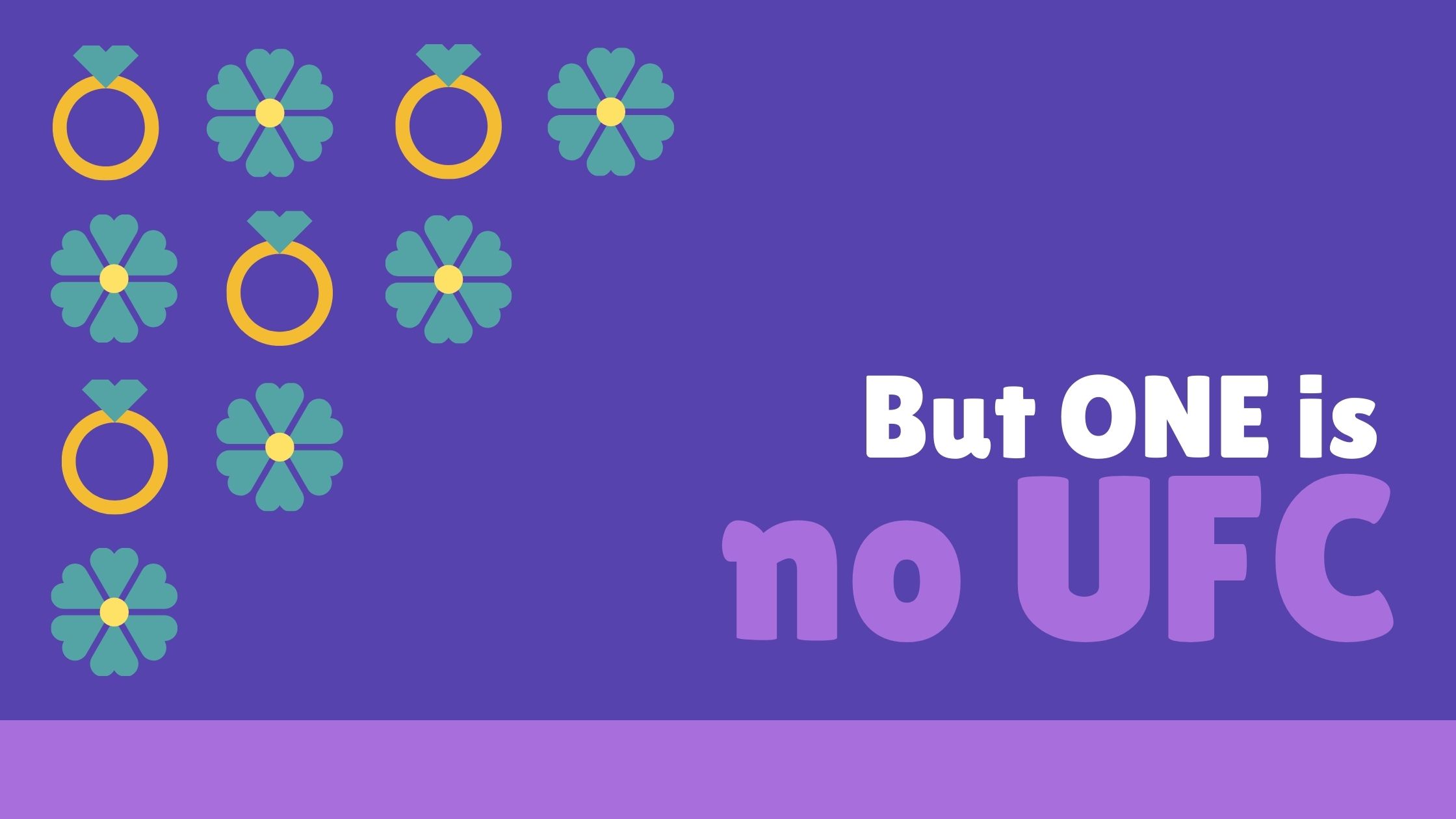 According to the aforementioned sports analyst, broadcast and pay-per-view revenues are big for UFC because of fighters like Conor McGregor—world-class celebrities in their own right. UFC had focussed on building out the reputation of its fighters, holding only a few events in its early years, then slowly ramping up as its live events gained diehard fans. It wasn't until the 2000s that it started to air on free TV, and by that time, broadcasters were willing to pay for the content seeing the genuine interest from fans, explains the analyst.
ONE, though, is said to have largely given away its content for free to broadcast networks. How it positioned its broadcast value was wrong from day one, says the sports analyst quoted above. A former ONE employee in the Philippines claims the company even offered to pay top broadcast network ABS-CBN just so it would air its October 2019 event in Tokyo on primetime. But ABS-CBN turned down the offer. Instead, the fight, which featured former UFC flyweight champion Demetrious Johnson, who joined ONE in a 2018 historic trade with UFC, aired on ABS-CBN's ancillary sports channel.
What Exactly is an Esport?
"I'm a network and I'm unsure about your content, I pay you a dollar for it. Even if your content gets better, I'd think twice about paying you more," the analyst says, explaining ONE's folly.
The company, though, did have one bright spot in 2019. It signed a 3-year deal with American TV network Turner Sports to air its fights on US primetime. The commercial details of the deal were not disclosed.
In its home turf of Asia, though, there's less good news. The IMG executive argued that ONE has been the dominant MMA player in Asia not because it has beaten UFC, but because the latter has not actively pursued this market.
That, however, is changing rapidly. In June 2019, the UFC opened the doors to its Chinese performance centre—a 93,000 square foot training facility to hone talent in the Asia-Pacific region. UFC CEO Dana White claims the facility cost US$13 million. The company also saw a surge of popularity in China as Weili Zhang became the first-ever Chinese UFC champion in August 2019.
Be that as it may, ONE's biggest challenge isn't the UFC. It's growth. Especially in the current economic environment.
ONE has either hosted MMA events in empty stadiums or cancelled events since the Covid-19 crisis began. While that has brought a silver lining—no events means no production costs—Sityodtong told sports site Bleacher Report he's optimistic that ONE's business "will be back shortly in a huge way." If talks in industry circles are true, ONE is also in discussions for a fresh funding round. The company last raised money in October 2018—the US$166 million series D round that turned it into a unicorn.